Escape from The Dark Matter
A downloadable game for Windows and macOS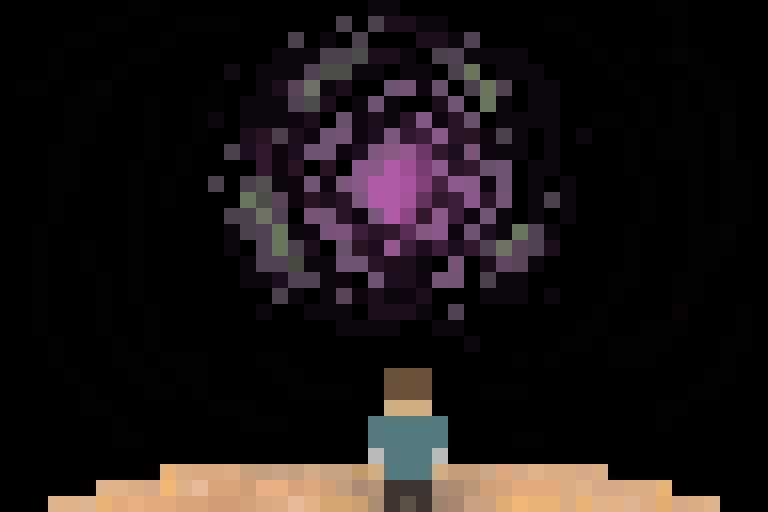 Your crew has been sent out on a mission to a foreign planet to excavate dark matter ore as fuel for your home planet. Your mission was going fine until a member went missing. Discover an evil secret and save your crew.
CONTROLS:
Mouse:

Left-Click to move

Left-drag to rotate view
Left-Click to interact
Middle Scroll to zoom in and out

Keyboard:

Arrow Keys to Move

WASD Keys to Move
Spacebar to interact
CREDITS:
Created By BurningLazers / LazerGaming000
MUSIC:
"Radiation Storm", "The Void is Calling", "Night of The Creeps", "Within The Shadows", - Karl Casey @ White Bat Audio
"The Visitor", - Public Domain Music from FMA
EXTRA:
Created with the RPG In a Box engine. Special Thanks to Justin Arnold, MottzyMakes, and all of the wonderful people who have supported me along the way.

CHANGELOG:

1.1 - ADDED AS OF 4/25/2021 / REQUIRES NEW DOWNLOAD
Fixed navigation paths in the world map.
Improved ship's interior layout.
Fixed some scripts that were preventing certain functions from working.
Added minimap.
And more!
Join our Discord to send feedback and connect with the community!
Install instructions
Unzip the file and launch Escape from The Dark Matter.exe for Windows or Escape from The Dark Matter.app for Mac.