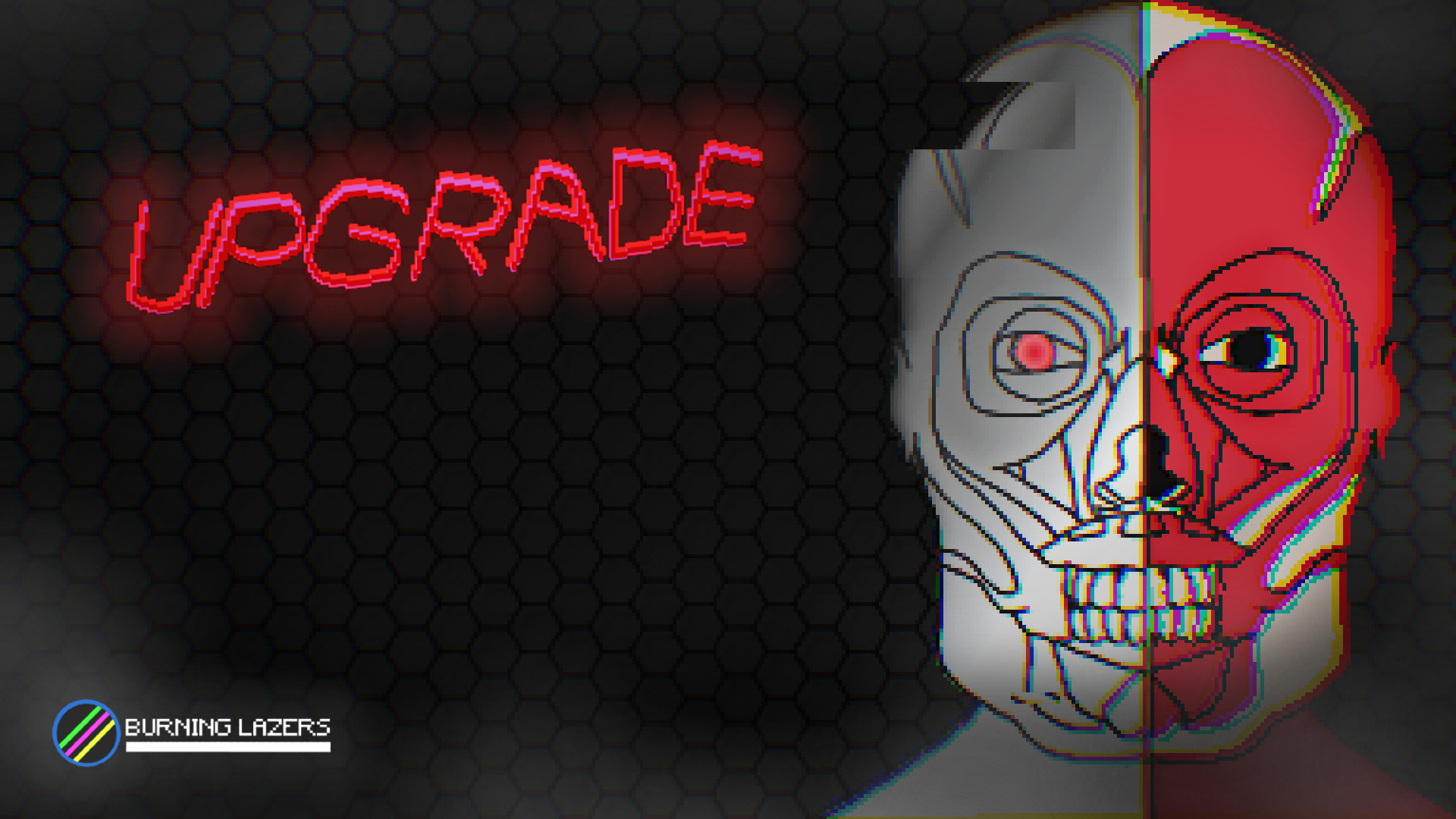 UPGRADE
UPGRADE
You were sent on a mission to retrieve missing scouts from an alternate Earth, that was until your way back got destroyed. Now you're left alone in a dystopian world full of mad men obsessed with mutilating themselves until they've become killing machines. Explore the streets of Neuron District and slaughter your way back home!
UPGRADE is an upcoming sci-fi, horror first-person shooter set in a dystopian cyberpunk world.
Development Status
UPGRADE is planned to release late fall of 2021.
Follow our Twitter and Discord for updates:
You can track the progress of UPGRADE via our Twitter and Discord listed below:
Discord: https://discord.gg/URt5SMRftr
Twitter: https://twitter.com/BurningLazers