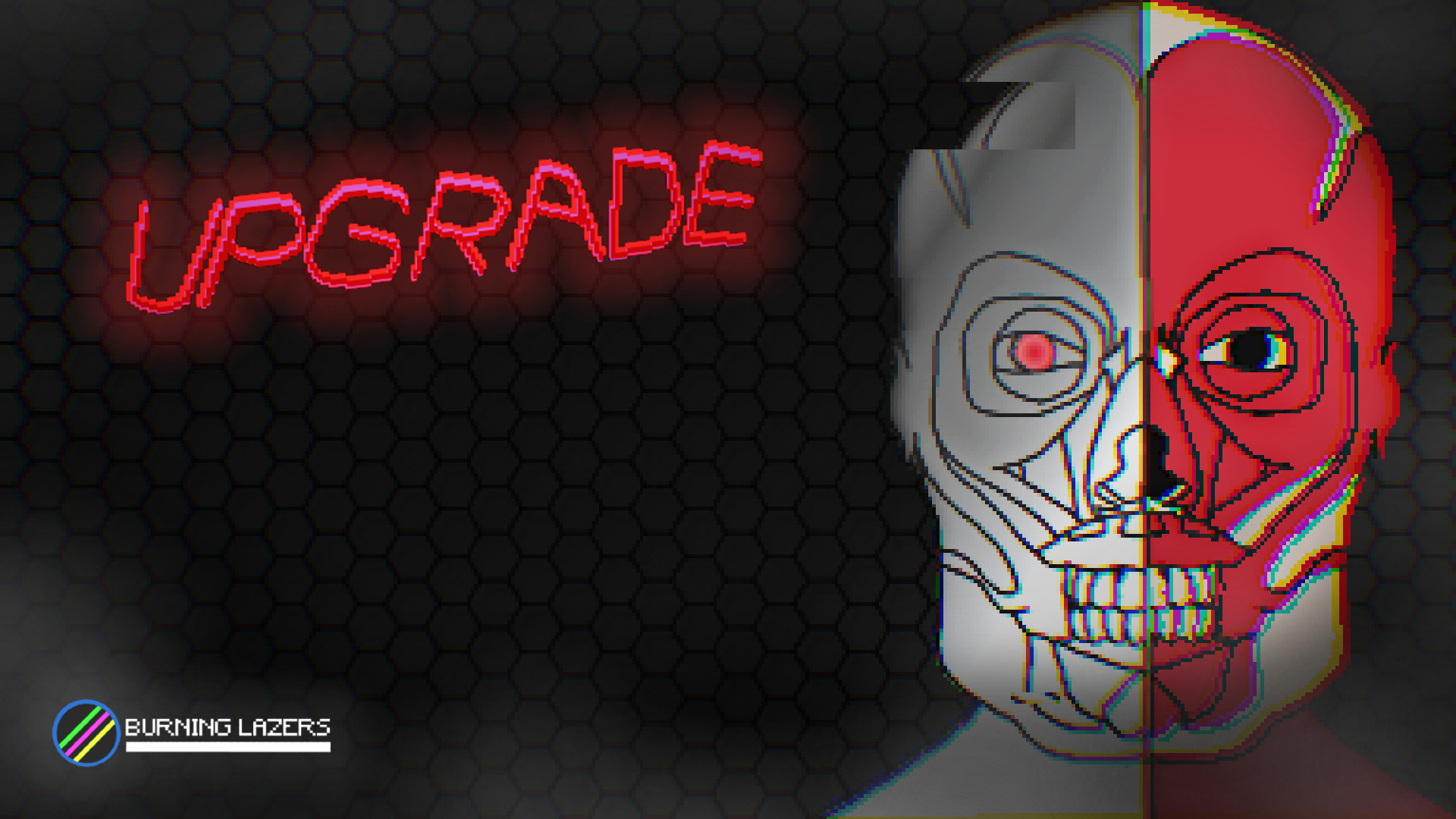 UPGRADE
💾 UPGRADE
UPGRADE is an upcoming sci-fi, first-person shooter and role-playing game set in a research facility in a dystopian future.
💾 Story
You are a scout, employed by the I.T.C. (Interdimensional Travel & Control), sent to scout an alternate dimension. That was until your way back got destroyed. Now, you find yourself in a research facility overrun by cybernetically modified people and horrific experiments. Explore the facility and slaughter your way back home!
💾 Development Status
UPGRADE is planned to release sometime during 2022.
💾 Follow our Twitter and Discord for updates:
You can track the progress of UPGRADE via our Twitter and Discord listed below:
Discord: https://discord.gg/URt5SMRftr
Twitter: https://twitter.com/BurningLazers